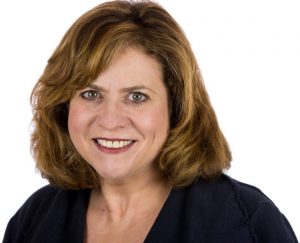 Belinda Block leverages her unique combination of insight, authenticity, and practical business knowledge to help leaders enhance their success. She possesses a corporate insider's savvy and lends an outsider's perspective. With warmth, empathy, and candor, Belinda coaches individuals and provides concrete suggestions for improving business results.
Belinda Block has been building her executive coaching and leadership consulting practice since 2011.  Prior to this, she worked at UBS Wealth Management Americas as Head of Coaching to oversee the development and execution of the coaching program that involved 53 coaches across the country.  Before joining UBS, Belinda was Director of HR Strategy at Citigroup's Global Wealth Management.  Earlier at Citigroup, Belinda was Director of Senior Manager Development, where she was responsible for implementing the first corporate-wide development program for the top 3,000 and top 30,000 managers at Citigroup across 103 countries in 17 languages.
Belinda began her career working as a consultant designing leadership development programs and assessment centers for a variety of organizations across the country and providing coaching to senior managers both domestically and internationally.  Belinda worked at Prudential Securities in the Private Client Group with her final role as Director of Leadership and Professional Development.  Under her direction, Prudential Securities developed and implemented a leadership development program for experienced branch managers as well as a systematic approach to executive development for the home office and field leadership.
She received her Ph.D. and M.Phil. in Industrial/Organizational Psychology from The Graduate School and University Center at the City University of New York.  She received her B.A. in Political Science from Tufts University.
Belinda diligently tries to balance work and life while living in Manhattan, NY with her nine-year-old son.