Our Process
Plan and Design

Assess current and future needs
Determine appropriate intervention
Design a blueprint for execution including a communication and change management plan

Implement

Cultivate buy-in
Develop and implement solution
Check process
Adjust as needed

Measure and Evaluate

Identify ways to track and measure performance to ensure that results are sustainable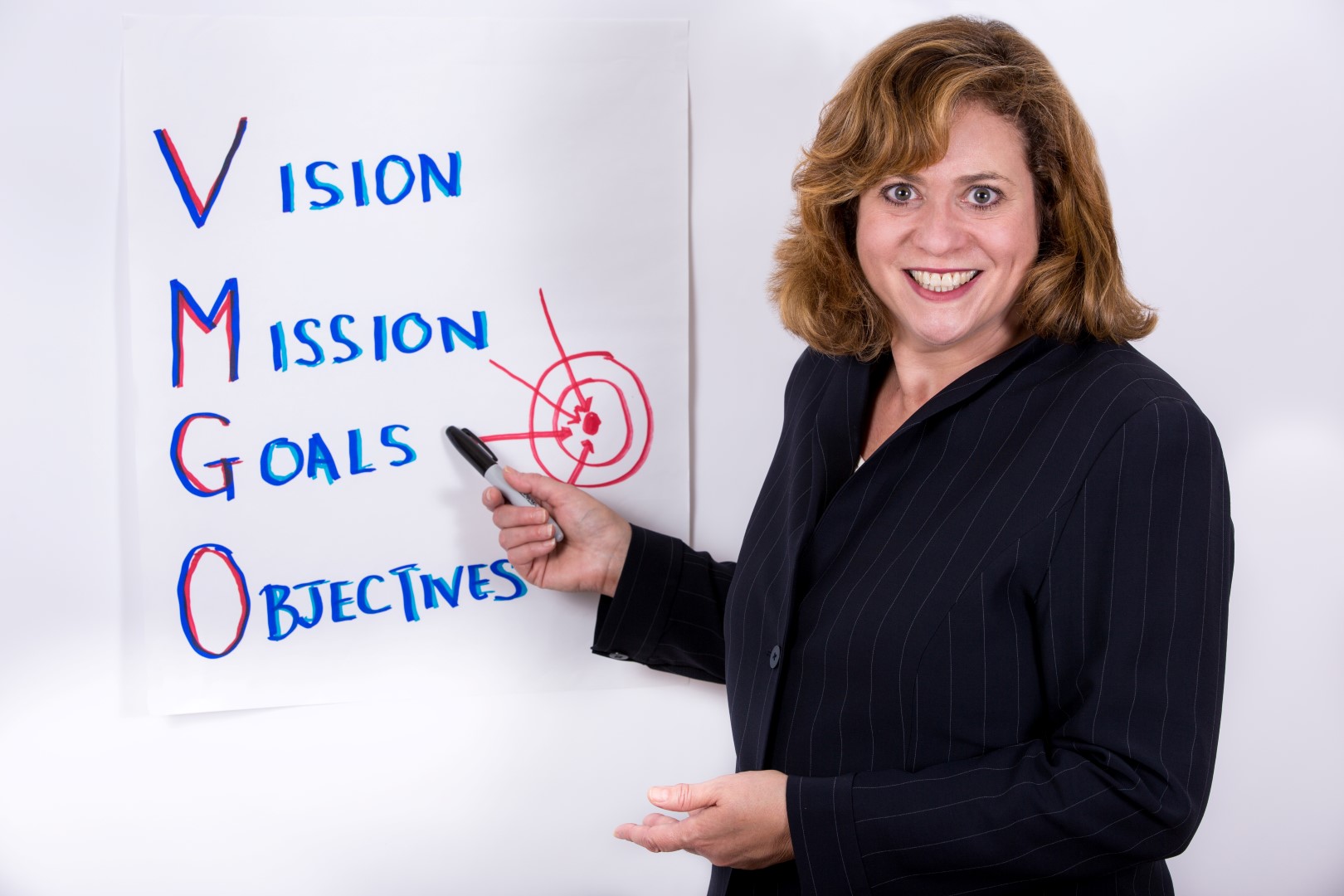 Our Results:
Coached CEO of a specialty insurance company to enhance executive presence, manage emotions more effectively, and upgrade talent of leadership team. Designed and facilitated strategy meetings to create vision and mission for organization resulting in a shared understanding of purpose.  Designed and delivered change management training throughout the organization.  Organizational results include limited resistance to change and an increase in premium from $600 Million to over $1 Billion.
Coached VP, Biopharmaceutical Company to balance her results-orientation style with her passionate delivery. Coaching focused on flexing style, increasing business partnering, enhancing strategic thinking, and balancing work with the demands of a young family.
Designed and delivered rollout of positive psychology message across a financial services organization including development of video and meeting in a box designed to assist employees manage through and thrive in tumultuous times.
Facilitated Executive Offsite for digital media company that resulted in complete buy-in and consistent messaging of mission and vision among management.
Led team of professionals and partnered with HR Business Partners across a major Financial Services organization to develop tools, resources, and research related to: talent management, culture and climate, employee engagement, change.
Coached Regional Sales Officers to transition from individual contributor to manager, and from manager to manager of managers. Specific emphasis on communication, leadership presence, and team development.
Designed and implemented a systematic approach to talent development for managers and executives at a retail brokerage focused on the full spectrum of activities from sourcing through succession planning. Results included significant improvements in engagement and alignment throughout the organization.